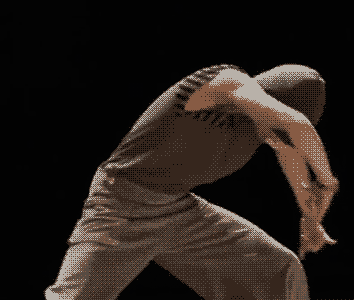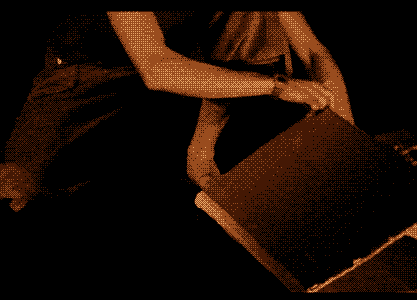 Colorful Glass //
a contemporary dance solo combining field recordings and live electronic music.
supported by 'Miphal Hapayis' and
MASH
.
Premiered at the 'International Jerusalem Dance Festival' (2012).
Artistic advisers:
Yaeli Greenblatt, Ruby Edelman
Photography & video: Borya Galperin
The piece tells 3 stories of winter and describes storms and extreme weather as a catalyst for epiphany. By glancing into the untamed, a distinct esthetic is revealed.
The piece explores the relation between sound and dance. The rehearsal process integrated music composition and sound editing alongside choreography, resulting in an organic dialogue between the three.