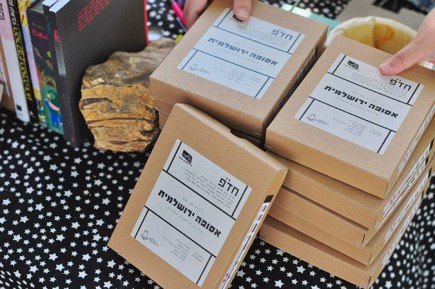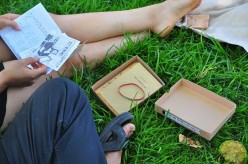 אסופה ירושלמית ///
curation of a print project in collaboration with Amir Harash.
Commissioned by
'New Spirit'
(2015).
Participants:
Noga meltzer
, Amir Harash,
Roy Margaliot
,
Zvia Margaliot, Itay Akirav.
Photography:
Idan Barzilay
The project encouraged the participants (writers and visual artists) to emphasize the print aspect of their work and relate to the medium. Every piece was printed with its own specifications of paper, binding and format. The materials were collected in a specially designed book-box.